UPCOMING EVENTS:
Free film and fundraiser!
When: Saturday, March 18, 2023 at 3:00 pm. Admission is free!
Where: Maynard Fine Arts Theatre, 19 Summer St., Maynard, MA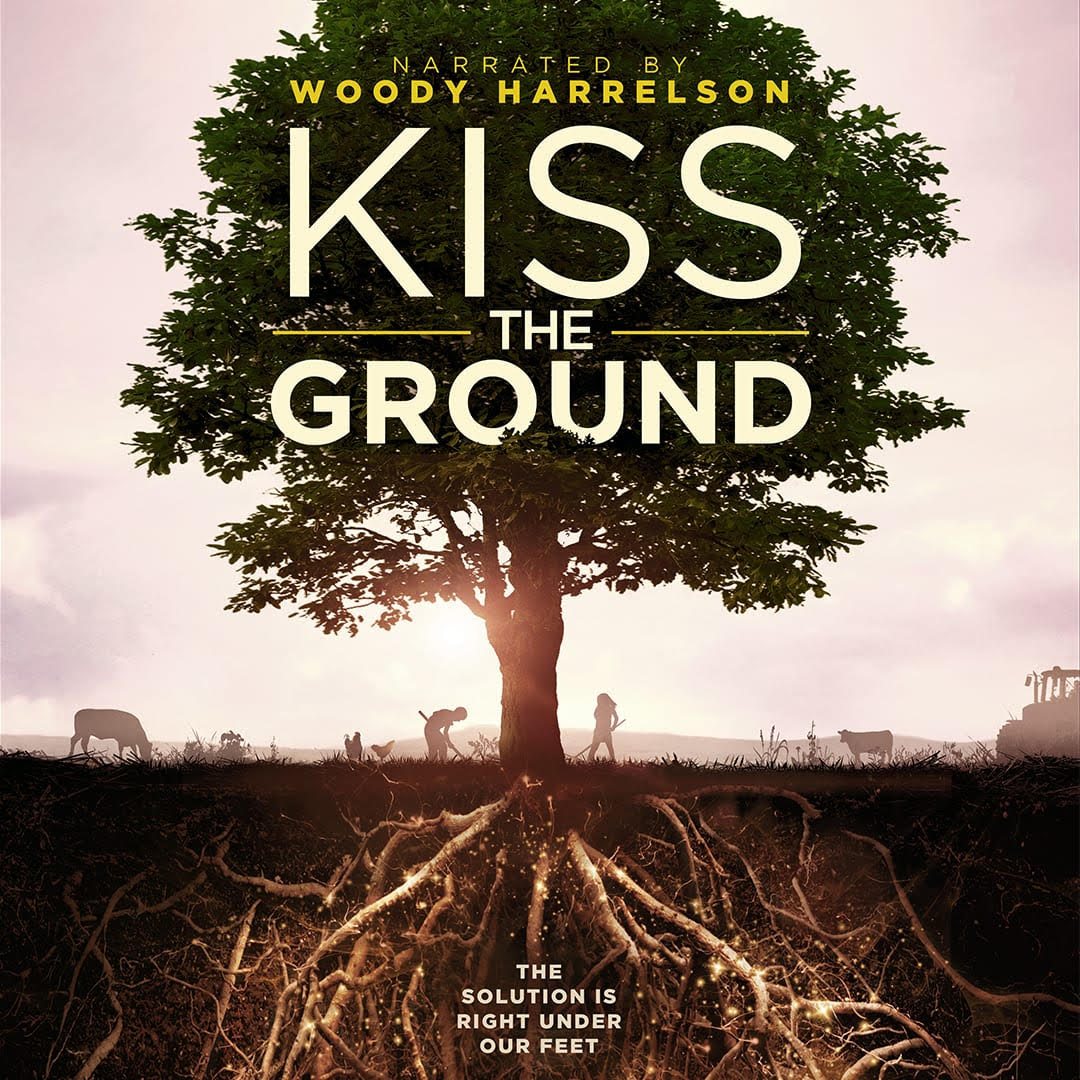 Come enjoy an inspiring film and help us plant native trees in Maynard!

Donations gratefully accepted in the form of check/or cash only (no Venmo, sorry!) The more donations we collect, the more native trees will be planted!  

Maynard Tree Corps is grateful to Lizza & Steve Smith of Smith and Finley/Keller Williams Realty for generously creating and sponsoring this fundraising event!
Questions? Please reach out to stevensmith@kw.com or text to 978-460-4894. 

TO REGISTER FOR YOUR FREE TICKETS ON EVENTBRITE, PLEASE CLICK THE LINK BELOW: 

CLICK FOR FREE TIX

---
Coming in April:
Maynard's First Ever Week of Trees! Celebrating Maynard's downtown native street arboretum.
When: Earth Day to Arbor Day, April 22 – April 29, 2023
---
PAST EVENTS:
Tree Walk, July 10, 2021 at 4 pm:
The Maynard Tree Corps is hosting a tree walk in Downtown Maynard to introduce the newest members of our community.
Where to Meet: Memorial Park
Led by Neil Pederson, a member of the Maynard Tree Corps, we will and amble down Nason Street and then east on Main Street over the course of 1 1/2 hours. As we walk, each tree will be visited, given a tag noting its name and size when planted. Neil will also introduce attendees to each tree, talk about their ecology and unique values, while also talking about the benefits of trees to people and businesses that live in cities.The tags and tour are supported by a grant from the Maynard Cultural Council and the MA Cultural Council.
Life for trees in cities can be very hard and yet, when they are given conditions in which they can thrive, they beautify the landscape, cleanse the air and water, create an environment that literally enhances people's lives and the businesses and neighborhoods in which they inhabit. We celebrate Maynard's Sesquicentennial Year with high hopes for the Town and its tree canopy.
An old proverb states, "A society grows great when old men plant trees whose shade they know they shall never sit in." This understanding is a partial driver of the philosophy within the Maynard Tree Corps. We aim to preserve, maintain, and enhance the trees of Maynard for all of us today, yes. But, we keep our eyes on the future, a future that brings many challenges. Our choices of a diversity of mostly trees home to eastern North America reflect both the growing ecological culture in our society and challenges for trees and forests moving forward.
May 1, 2021
Maynard Trees Corps' May 1 Arbor Day Celebration of Maynard's 150th
Morning Tree Planting & Dedication and Afternoon Arbor Day Amble
In celebration of the Town of Maynard's sesquicentennial, The Maynard Tree Corp (www.maynardtrees.com) is hosting two family friendly events on Arbor Day, Saturday, May 1st.

Morning Tree Planting, 10 am, May 1st, 2021:
The first event will be a tree planting workshop starting at 10 a.m. When the Tree Corps will be planting a native tree graciously donated by Steve Smith and Smith and Finley Realty Group, Keller Williams Boston Northwest in celebration of the town's 150th anniversary.
Tree Dedication Ceremony, 11 am, May 1st, 2020:
The public is invited to join the Maynard Tree Corps along with local dignitaries and members of Maynard's sesquicentennial committee at 11 a.m. to dedicate the tree and finish its planting to celebrate the town.
WHERE: Meet behind the parking lot at the CVS located at 105 Main Street in downtown Maynard along the Assabet River Rail Trail near the pedestrian bridge.
All attendees should wear masks and maintain COVID social distancing guidelines.

Afternoon Arbor Day Amble, 1 pm, May 1st, 2020
Later in the afternoon, starting at 1 p.m., Maynard's forest expert Neil Pederson
will provide a guided tree tour of Downtown Maynard.

WHERE: The Maynard Tree Corps' Arbor Day Amble will start at the green space at the intersection of Rte. 27 & Acton St. near Concord St. and the Assabet River Rail Trail.
This family-friendy event will:

Walk along the Assabet River Rail Trail to the downtown core talking about various tree plantings along the trail along with the ecology of what attendees are seeing while also pointing out some failings.
The amble will weave its way over to Nason St towards CVS where Neil will talk about the Maynard Tree Corps' hard work with the Town that went into why specific trees were chosen and which ones are planned to be planted in the now-empty tree wells in the downtown core in what the organization is calling Maynard's Downtown Arboretum.
Neil will also talk about the ecological & economic value of trees in built environments, the difficulties tree have living in an urban environment such as lack of root space; size, heat, salinity, and the snow damage they experience.
The Arbor Day Amble will conclude at the tree the organization has planted that morning near the foot bridge
behind the CVS along the rail trail.
· All attendees should wear masks and maintain COVID social distancing guidelines.
The Maynard Tree Corps (www.maynardtrees.com) is dedicated to promoting a healthy and diverse population of trees that will benefit people today. Trees planted today will also provide a living legacy for tomorrow.
November 2020
We have finalized a list of recommended trees to be planted in downtown Maynard starting in Spring 2021. Learn more about the background and philosophy on how we choose these species. You can also read about each species in this document.
May 2020
The Maynard Tree Corps planted its first tree, a tuliptree (Liriodendron tulipifera), on Friday, May 22nd, 2020 as a part of Maynard's sesquicentennial celebration. The event was live streamed on the group's FaceBook page.
Our event was also covered by local media, The Beacon. See their coverage, including an article and a photo spread.
MC'ed by the incomparable Jodi Beebe, remarks were made by Jen Picorelli, representing the Maynard Sesquicentennial Steering Committee; Justin DeMarco, representing Maynard's DPW, and Neil Pederson, representing the Maynard Tree Corps.
Below you can download the transcript of our event: